Residential English in the beautiful UK Cotswolds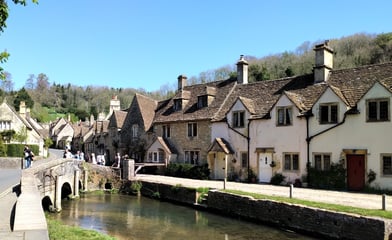 We are able to offer short residential English courses of 2-5 days in the Cotswolds, an Area of Outstanding Natural Beauty in the UK only about 75 minutes from Heathrow Airport.
These courses are suitable for students of any nationality.
We combine English classes with short personalised tours of the Cotswolds, keeping our lesson schedule flexible in order to take any student requests into account and so as to make the most of good weather.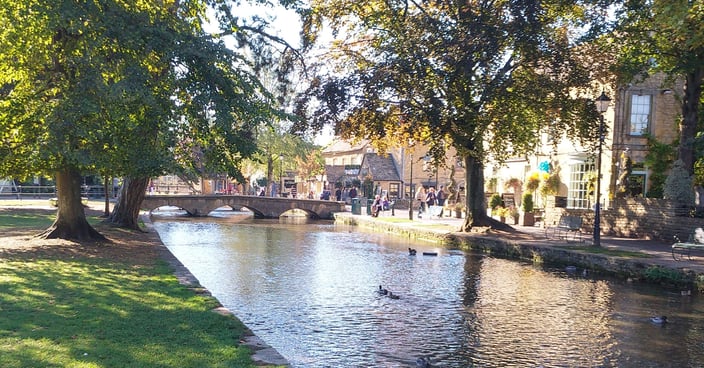 We will arrange your personalised lesson schedule in order to match your needs or the needs of your group, and we are also able to include Business English as part of your residential course if required.
Accommodation is normally arranged so suit your budget, whether in a Cotswolds hotel or B&B, with the option of a homestay if available on your chosen dates.